14 Jul

Benefits of Joining a Community Before Starting a New Career Path

Starting a new career path can be overwhelming, scary, and lonely. It can be intimidating to consider having to solve so many problems at once, demonstrating your expertise to your new peers, and simply having to figure out where to begin, what to do, or how to do something. However, this shouldn't be the case, and you don't have to bear the burden of figuring it out all by yourself, which is why joining or signing up for a career-based community is a great place to start. 

A community whose ethos is specifically designed for YOU. The community meets your needs, makes it possible for you to meet new people, and gives you timely access to important information that is relevant to your professional interests. A community that sees you and provides all you need to thrive in your new career. I'll go over a few reasons in this article why you should join a community when beginning a career;
Access to opportunities and resources:

is one of the main benefits of joining a career-based community while starting a career. It is impossible to stress how important this is. A community is the best place to uncover endless resources and opportunities for your career growth while you are just starting out in your professional life. Jobs, grants, internships, training, free project evaluations, professional advice, and other incredible resources are just a few of these.

Opportunity to learn from diverse people and professionals

: A career-based community places you in a good position to find a mentor by giving you access to a group of people with similar interests and the chance to learn from one another. Finding a mentor who can help guide, advise, and teach you based on knowledge acquired over time will help you avoid making costly mistakes that could affect your career.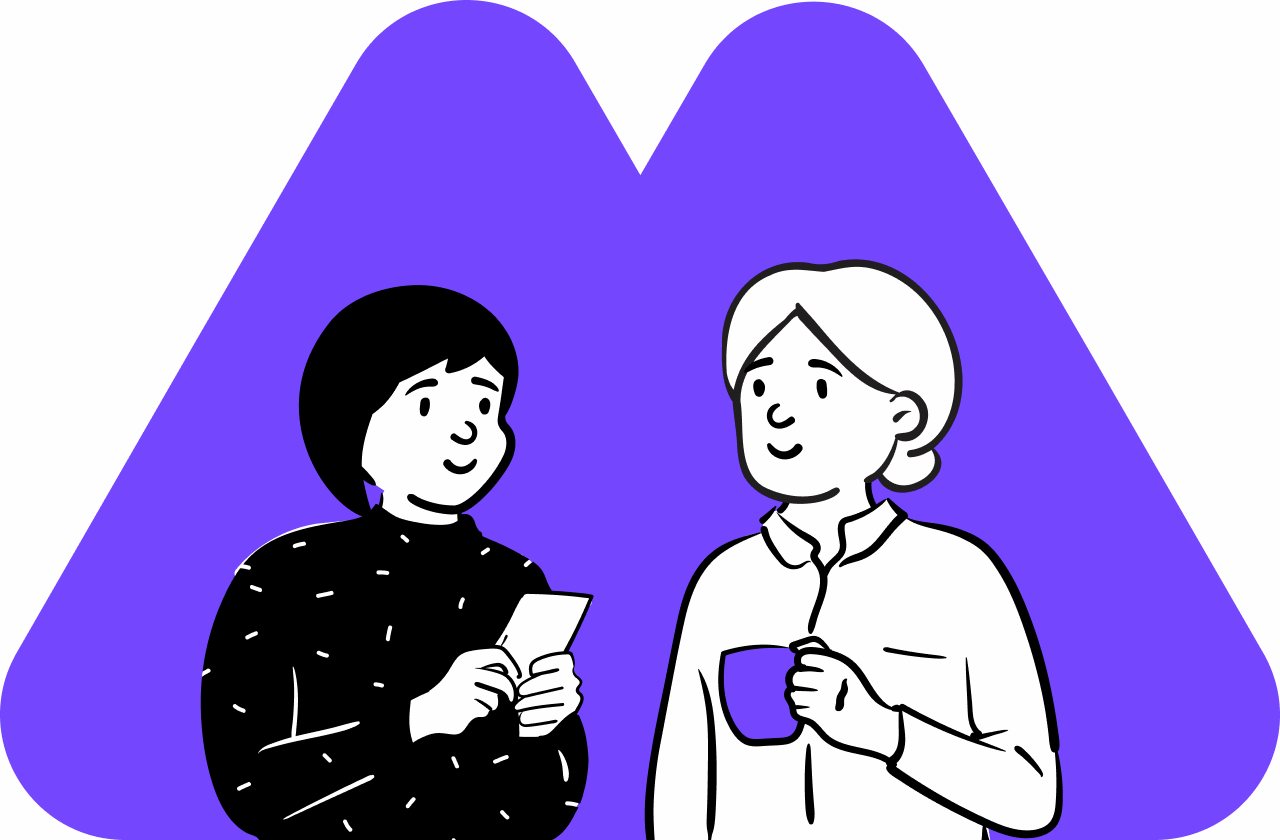 Networking is essential

: Joining a community when starting a new career helps you boost

your network

. When you join a community of people with similar interests, you get the opportunity to make new friends and business contacts outside your usual circle. Having the right network fosters a trade of ideas to sustain long-term relationships and mutual trust. By networking with like-minded individuals who have developed their intellect to support career progression and release their creative talent, you enable yourself to succeed.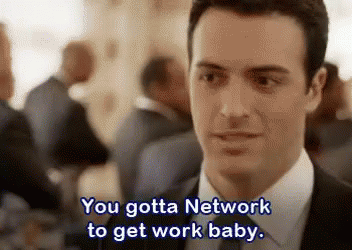 Support

: This is one of the keys and most crucial advantages of being in a community. When you are a part of a community, you are surrounded by people who have gone through or are going through some of the challenges you will likely encounter. They will always be there for you, and you can seek guidance from those who have experienced it all. You'll receive advice from them on what to do and what not to do. Their knowledge can point you in the right direction and assist you in avoiding numerous costly pitfalls.

The importance of joining a community cannot be overemphasized, and I am hoping that these few points help you see how beneficial a community can be to your career growth. 
If you're interested in data and everything related to it, The SQL Tribe is a community you might want to join. It's a place where SQL experts and enthusiasts can connect, exchange knowledge, and grow. You'll be happy you did. We guarantee it.
You can join us by visiting https://thesqltribe.org/community/
Written by: Simileoluwa Afolabi-Jombo